Early Detection Technology
The iTBra consists of two wearable, comfortable intelligent breast patches which detect circadian temperature changes within breast tissue. Through your smartphone or PC, anonymized data obtained from the iTBra is communicated directly to the Cyrcadia Health core lab for analysis. Developed in conjunction with the world class Nanyang Technological University of Singapore, the Cyrcadia Health solution employs machine learning predictive analytic software, a series of algorithms to identify and categorize abnormal circadian patterns in otherwise healthy breast tissue.   Once the data is submitted, Cyrcadia Health will deliver accurate, reproducible and automated results to health care providers automatically and within minutes.
Benefits
Women with the earliest detection have more treatment options and the best treatment results. Wearing the iTBra for 2 to 12 hours is a comfortable way to have a highly accurate monthly self-breast exam.
Technology & Outcome
The wearable technology embedded in the iTBra and the smart phone enabled interface means no pressing, squishing, squashing or radiation to detect circadian patterns within breast cells to keep you, your family and your health care providers informed about your breast health.
Early Detection is KEY
"There is no sure way to prevent breast cancer. But there are things all women can do that might reduce their risk and help increase the odds that if cancer does occur, it will be found at an early, more treatable stage."
- American Cancer Society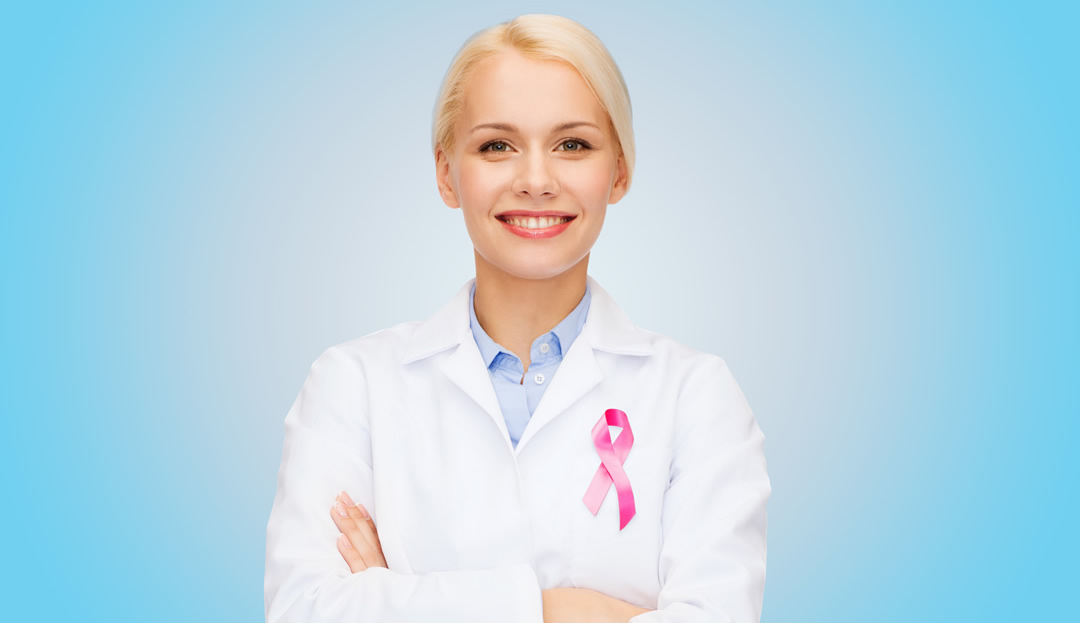 Be Proactive
The National Cancer Institute recommends monthly self-breast exams, and yet most cancers are caught a later stages of growth.  With Cyrcadia Health, monthly alerts can ensure consistency of the earliest screening possible.
Revolutionary Wearable Technology
Personalized health care begins in the home. Cyrcadia Health's smart phone enabled technology ensures that you, your family and your health care providers stay informed of your breast health.
Stay Informed
Understanding the strengths and limitations of all diagnostic screening modalities to detect breast cancer is important. Stay informed, ask questions of your health care providers and get the information you need to make the best choices for your health.

Years of Advanced Development
Screening Tool Success Rate
Patients Successfully Tested
Women who are interested in ensuring their own breast health,
but do not conduct monthly breast exams, will love this product.
It is a revolutionary and effective early screening technology for breast wellness.
UNDERSTANDING THE STRENGTHS
Any physician who keeps up with the latest technologies in breast cancer detection will absolutely be thrilled to have this product available.  Give your patients the best opportunity to detect their breast cancer at the earliest opportunity.
LEARN MORE
Our iTBra technology was successfully tested with over 200 patients, with a trial originating at The Ohio State University. Cyrcadia Health solution demonstrated an 87% correlation to a verified, clinical diagnosis of breast cancer including with those patients with dense breast tissue. The Ohio State University, along with El Camino Hospital, Mountain View, CA are now undertaking a final 173 patient trial with Cyrcadia.
Cyrcadia Health's technology detects normal circadian cellular baselines, as well as those abnormal patterns associated with the state of cancer.  Earliest patient study results indicate that Cyrcadia Health's accuracy equates to mammography in the identification of cancer, but has improved results with patients that have been diagnosed as having dense tissue.
Cyrcadia Health intends to show equal to improved results to mammography in the general population with improved results over today's "gold standards" in the dense tissue population, which entails over 40% of all women.  We are also targeting the 70% population of women who have biopsies on non-cancerous tissue due to mammographic referral.  Our comfortable, non-compressive and non-irradiative approach will help to populate a global core library on phenotype/genotype, and demographic variables contributing to the state of breast cancer on a worldwide basis.
Early, consistent screening for all ages and all tissue types.
JOIN US!
Social Media Breast Wellness Screening Device
Smart device communication allows for family and friends to show they care about your health.
Accessible
Home based early breast health screening system
Comfortable
No pressing. No pain. No radiation.
Convenient
Discrete monthly wear anywhere, anytime