Innovative, Personal Early Breast Wellness Monitoring
Benefits
Women with the earliest identification have more treatment options and the best treatment results. Wearing the iTBra for 2 to 24 hours is a comfortable way to assess breast wellness.
Early Identification Technology
The iTBra™ consists of two wearable, comfortable intelligent breast patches which identify circadian temperature changes over time within breast tissue. Through your PC or mobile device, anonymized data obtained from the iTBra is communicated directly to the Cyrcadia Health core lab for analysis. Developed in conjunction with the world class
Nanyang Technological University of Singapore
, the Cyrcadia Health solution employs machine learning predictive analytic software, a series of algorithms to identify and categorize abnormal circadian patterns in otherwise healthy breast tissue. Once the data is submitted, Cyrcadia Health will deliver accurate, reproducible and automated results to health care providers.
Technology & Outcome
The wearable technology embedded in the iTBra™ and the smart phone enabled interface means non-invasive identification of circadian patterns within breast cells to keep your health care provider informed about your breast health.
The product is under development, has not been approved by the FDA, and is not
currently for sale in the United States
Early Identification is KEY
"There is no sure way to prevent breast cancer. But there are things all women can do that might reduce their risk and help increase the odds that if cancer does occur, it will be found at an early, more treatable stage."
– American Cancer Society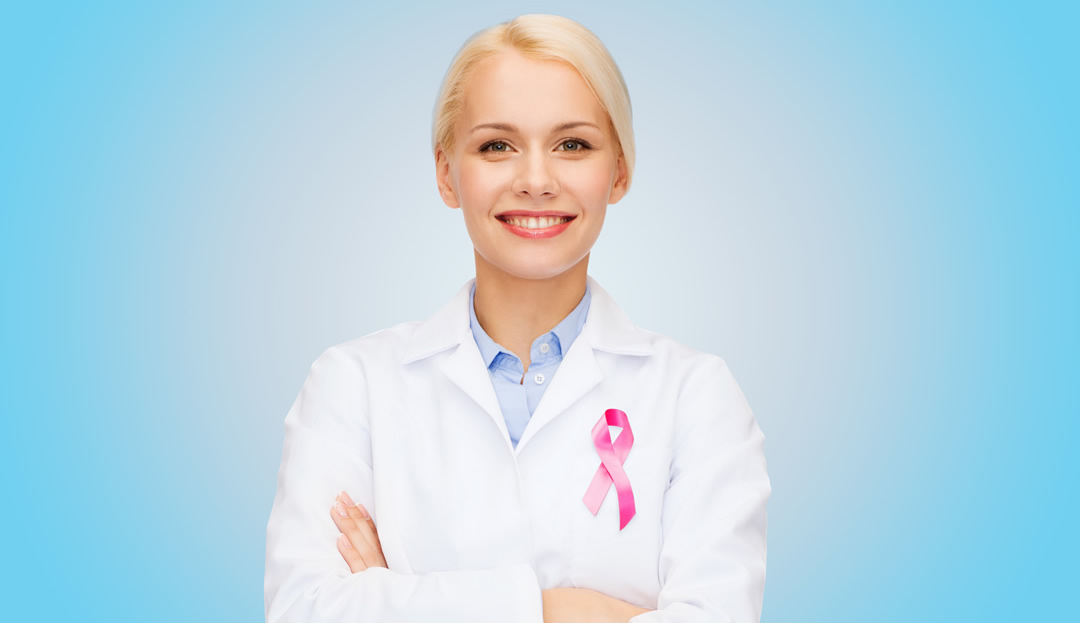 Be Proactive
The National Cancer Institute recommends monthly self-breast exams, yet most cancers are caught a later stages of growth.  With Cyrcadia Health, monthly monitoring can help ensure consistency and provide you and your doctor with more objective information on the health of your breasts.
Revolutionary Wearable Technology
Personalized health care begins with you. Cyrcadia Health is advancing wearable smart device enabled-technology, to assist your health care provider to stay informed of your breast health, bridging the gap between raw data and actionable outcomes.
Stay Informed
Understanding the strengths and limitations of all diagnostic screening modalities to detect breast cancer is important, especially in dense breast tissue. Stay informed, ask questions of your health care providers and get the information you need to make the best choices for your health. Cyrcadia Health empowers each user to proactively manage their own breast health and gain knowledge vital to themselves.
Accessible
Easy to use, even in your own home and going about your daily routine, an early breast health monitoring system.
Comfortable
No pressing. No pain. No radiation.
Convenient
Discrete monthly wear anywhere, anytime